Fashion fairs in times of Corona
Usually around this time, the first fashion fairs open their doors.
This year everything is different, some fairs have been cancelled altogether, the others will take place at a later date. The whole industry was challenged to find alternative solutions for participating in the fairs in order to present and stage their fashion.
Fashion Film
austriandesign.at decided to make a short film because we wanted to show our designs simply in motion, sometimes more poetic, sometimes more factual, sometimes more at rest. We filmed our two summer collections in beautiful Vienna, with well-known sights of the 1st district, where architecture, art and music, but also nature can be found. Very special and individual, allegorical for the collection.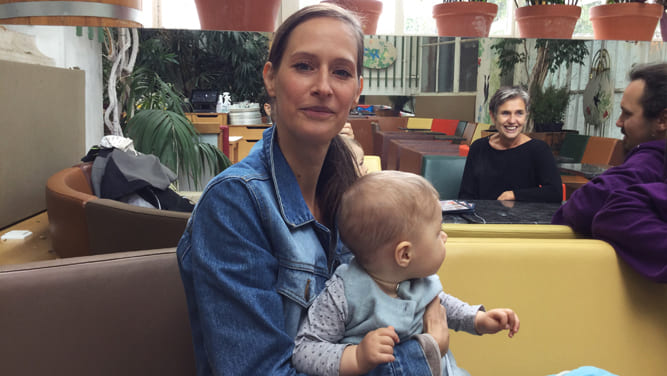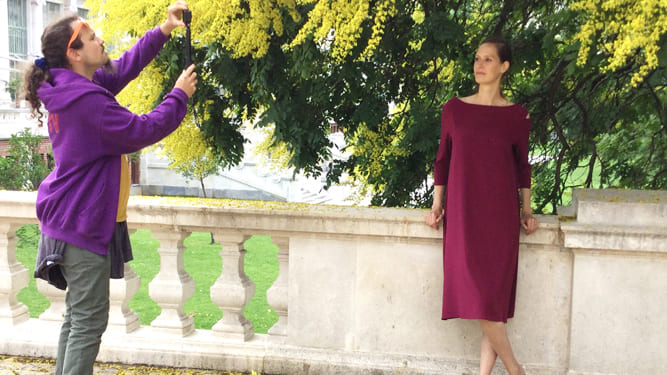 Real versus virtual
The question naturally arises: Does Corona bring the end of trade fairs? We can't imagine that the fairs will disappear completely, but we also expect that the fair landscape will become thinner and that visitors and buyers will make a conscious choice in the future and that a focusing will take place.
So austriandesign.at has opted for the fashion film, the lookbook and a reduced participation in trade fairs and is trying to offer you the best of both worlds this season.
Our trade fair participations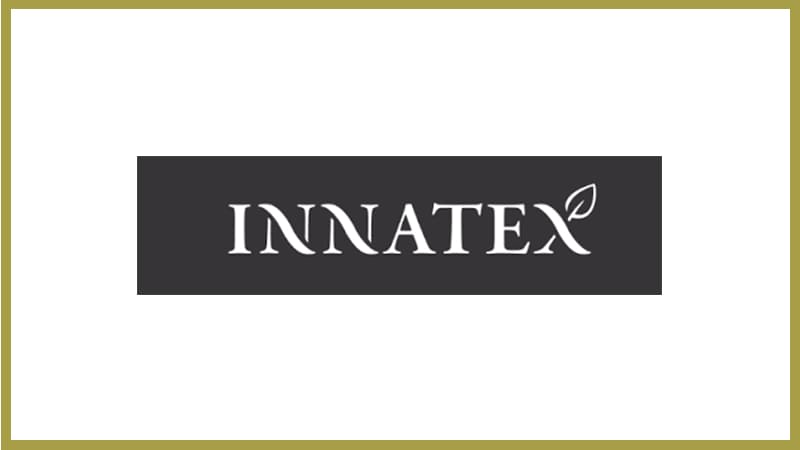 5 - 7 September 2020
Innatex Wallau, Robert-Bosch-Straße 5-7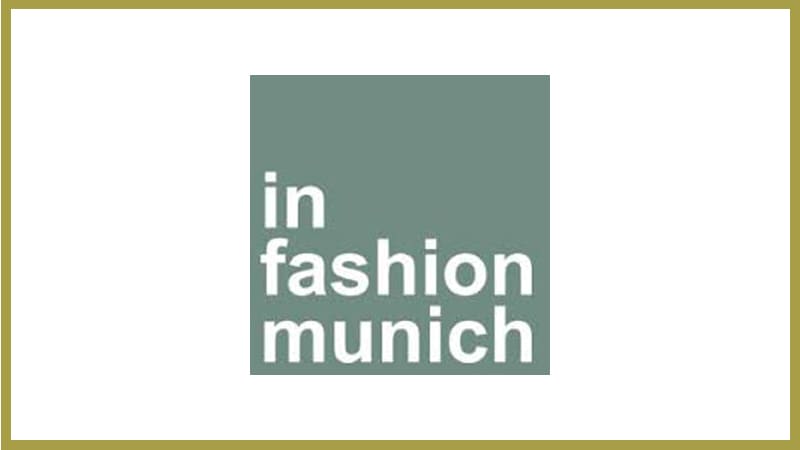 12 - 14 September 2020
In Fashion Munich, Praterinsel
Our Fashion Films
Fashion Film Sewn Silk
Fashion Film Knit Viscose
Our Lookbooks
Our collections
For us too, the period of isolation and the all-encompassing crisis led us to rethink what we do, to focus on the core of our work and, to reflect on the crisis and what it is doing to all of us and the world.
austriandesign.at is encouraged to continue along the path we have started by a growing, seasonal and trend-independent collection in high quality designed and manufactured in Austria. Sustainability and craftsmanship, as well as diversity and creative freedom, these are our criteria for our fashion for the future. And this informality is reflected in a liberated style and aesthetic that combines natural materials, craftsmanship and airy silhouettes with colourfulness and classic cuts to create a tranquillity that is characterised by a new creativity and quality precisely because it is timeless.
Also the Focus of our collections on dresses and blouses, as well as knitted tops for women pays tribute to the new age. In times of home office and the digital social media world, we put our fashion focus on tops, namely blouses, tunics, dresses, jumpers, as these are just visible when taking a selfie or skyping or are simply comfortable and an all-rounder.
The crisis also generated a development in the direction of a more sustainable consumption and according to trend researcher Li Edelkoort, the appreciation of nature and craftsmanship will become more important than ever. "Trees and plants are taking on an increasingly important role in fashion with innovative, natural materials such as the pioneer viscose made from cellulose (wood). This is because, as qualitative materials, they meet the requirements for environmentally friendly longevity, which ultimately benefits one's own (equally changing) wardrobe, nature and people," says the trend researcher in her talk #FutureForFashion.
austriandesign.at pays tribute to this development and enmeshes mottled viscose in linen look (OekoTex Standard 100 certified) into unique models for a growing summer knitwear collection independent of seasons and trends since 2019 and now another 4 models are added, all in a wide range of colours and possible combinations. All models suitable to meet the change in consumer habits predicted by Lidewij Edelkoort: Less rash impulse buying, less compulsive - but sensible and sustainable.